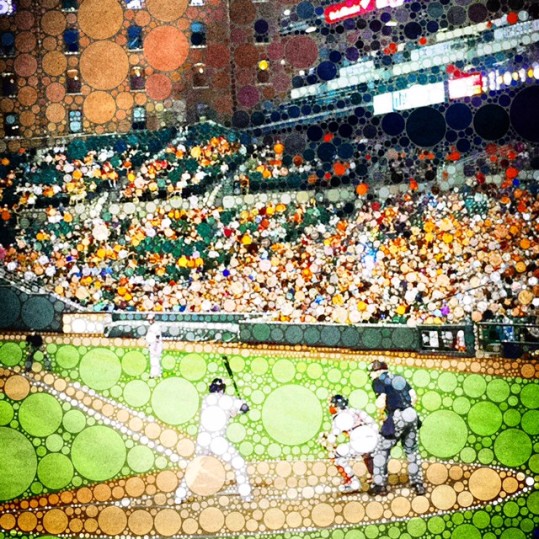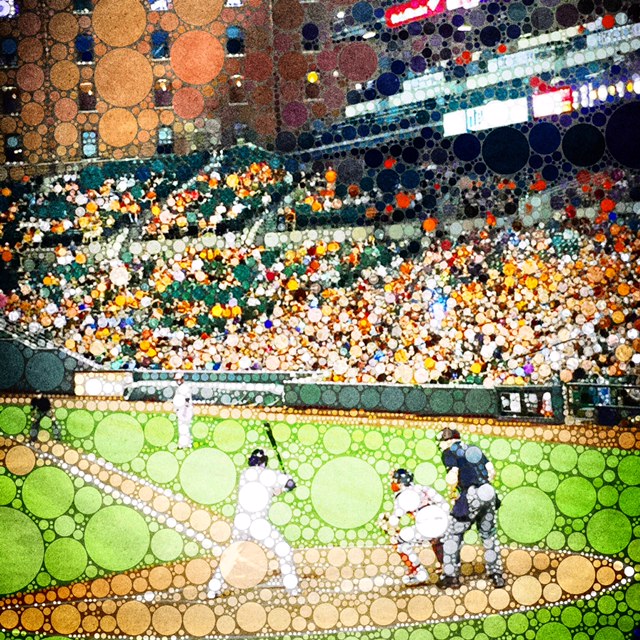 Enough information is now in the record books that a winner can be chosen for the 2015 MillersTime Baseball Contest #2: Make a prediction about something that will happen during the 2015 MLB season.
Below you will see the 46 contestants' predictions and whether they missed by a mile (20), had some truth in their prediction (16), or basically nailed something that happened (10).
The winners will be chosen by MillersTime readers (see below).